If you've never made it to a sale and want to get an idea of what you'll find this weekend, feel free to browse the gallery below or hop over to our Instagram.
The warehouse inventory changes each month, but with our carefully curated selections, we're sure you'll find something you love!
Looking for a more indepth view of the products available this month? Check out our full walkthrough video on Instagram or Facebook.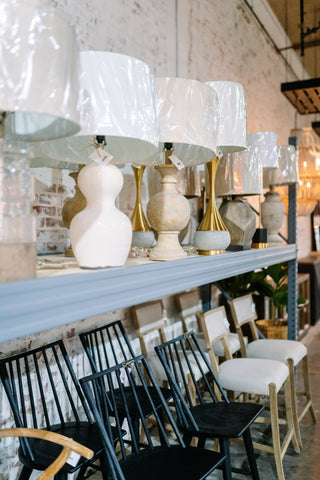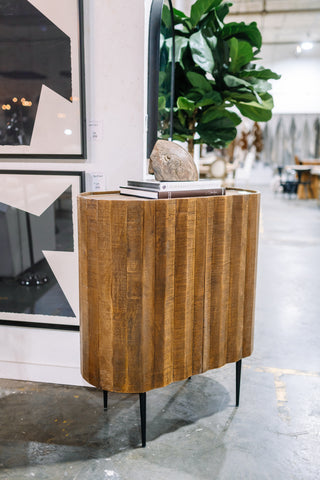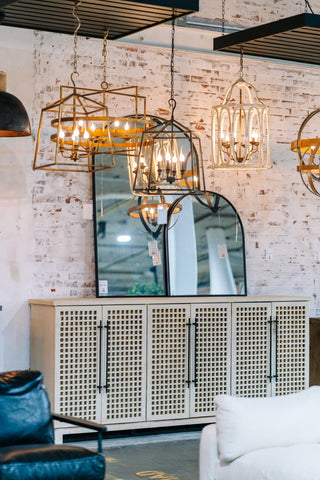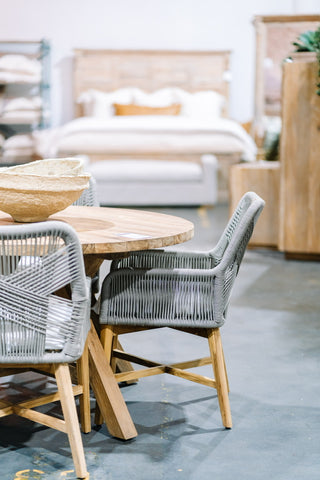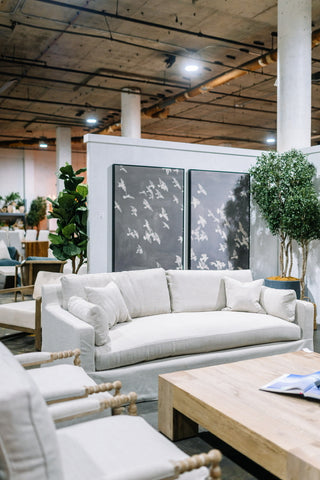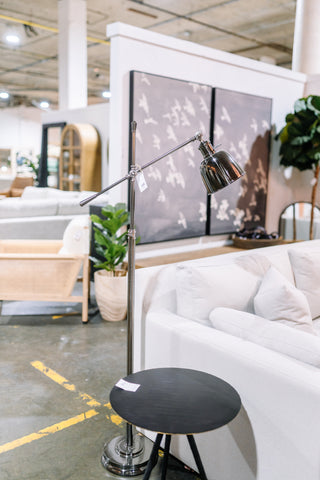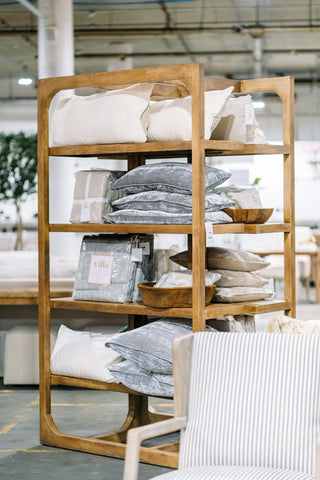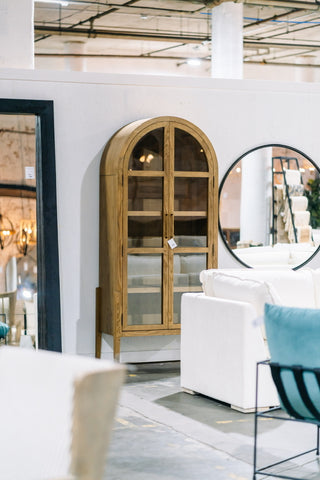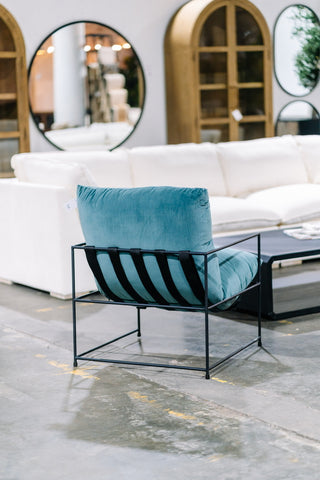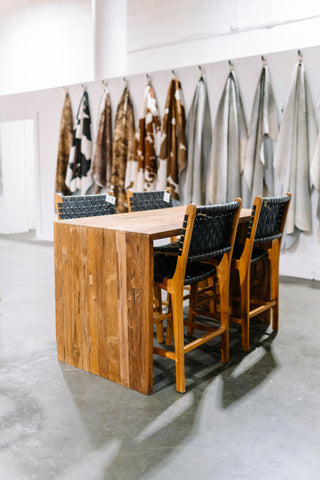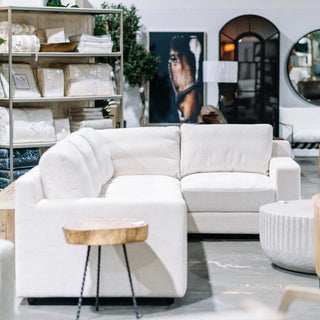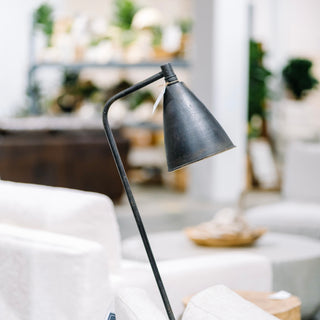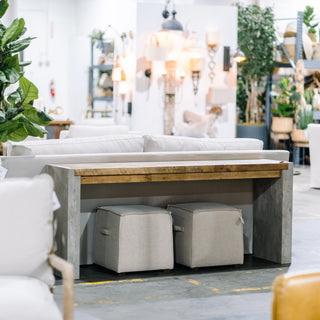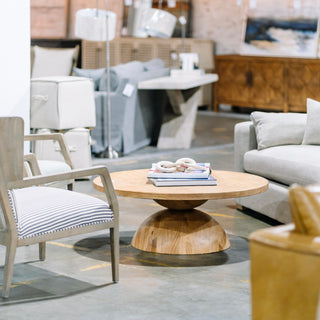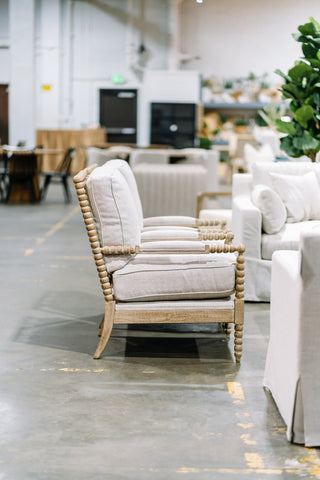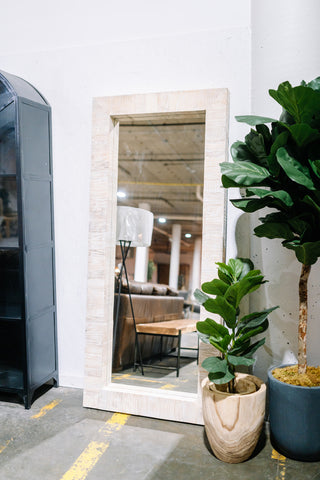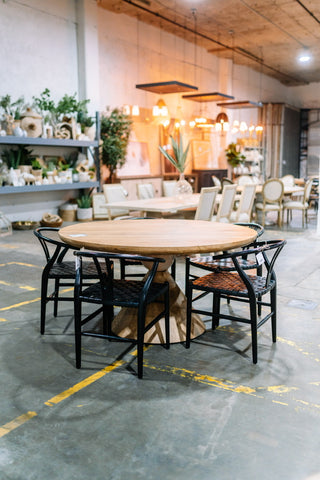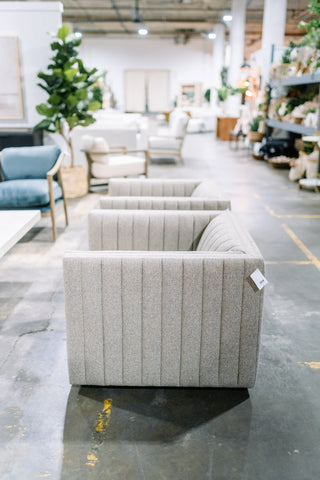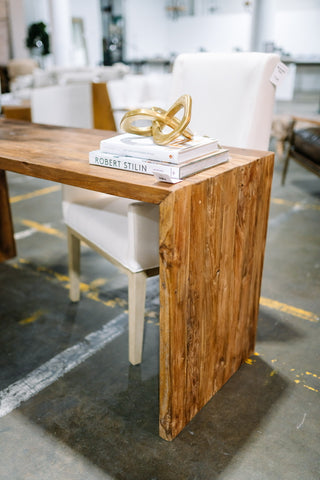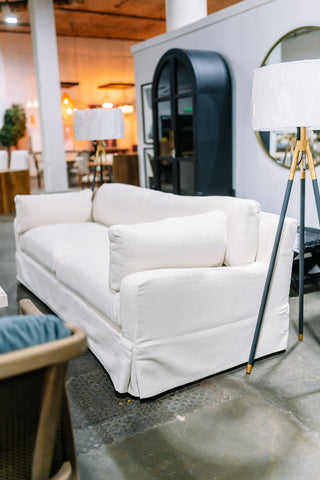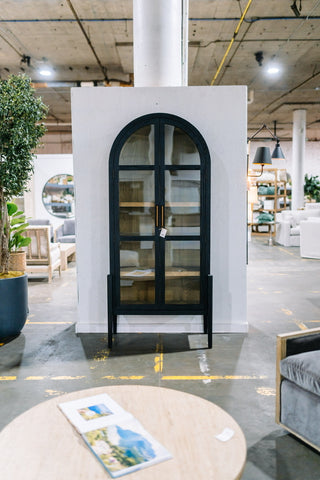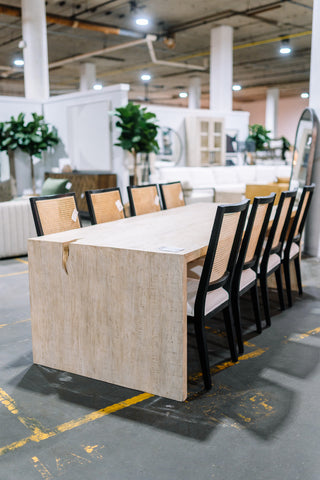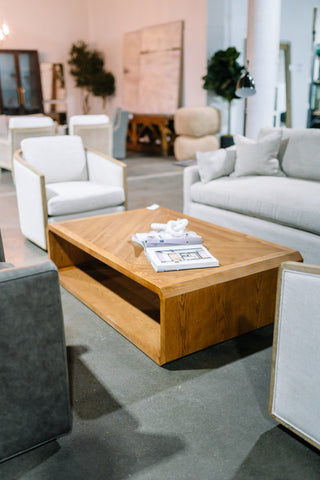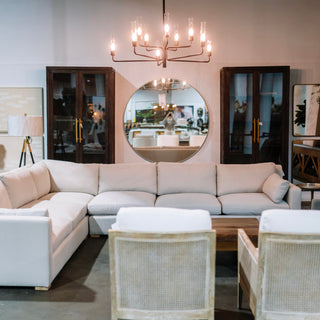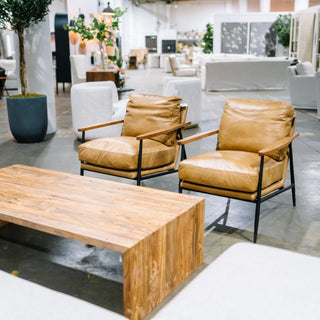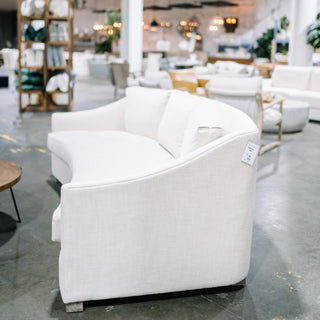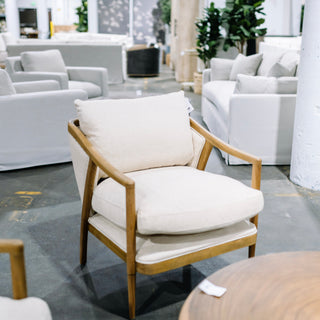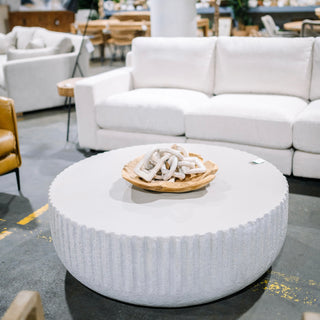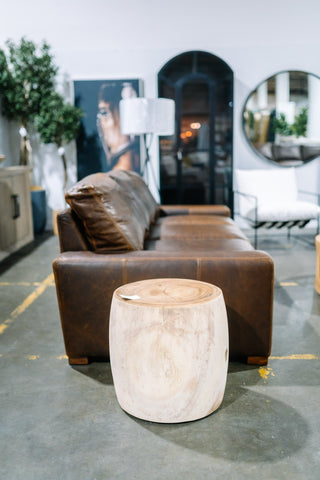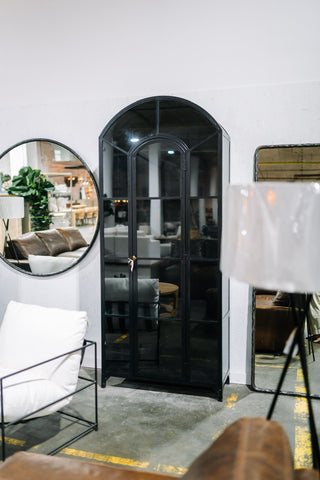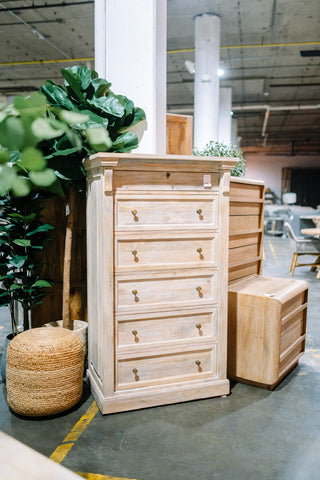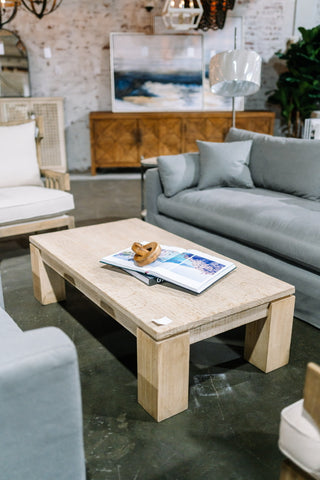 FAQs
Our most Frequently Asked Questions can be found here! Please read through the link below and reach out if you need additional information.