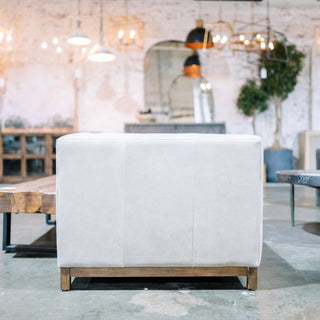 Birmingham's Story
Our newest location, that opened April 2022, is Birmingham, Alabama. This is our first location outside of Tennessee and in a downtown area! We have loved watching our Sara Sells Community grow and expand into Alabama!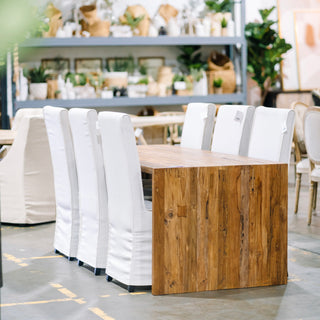 Pickup and Delivery
You are able to take all items home with you from the in-person sale! If you're unable to take your pieces home with you, we also have alternate pickup days and local delivery available! Read more about our policies below.
"What makes Sara Sells even more special than the price point is the excitement each sale brings simply due to the fact that you don't know what treasures are in store to find. Additionally, all of the Sara Sells staff are incredibly helpful and friendly - making the event something to look forward to each month!"
- Brittany C
In-person Sale

October 14th, 8am to 1pm

3501 1st Ave N, Birmingham, AL 35222

Online Sale

October 15th, 11am to 8pm

www.shopssbham.com
"Sara Sells is one of my favorite places to buy furniture! When you see something and want it, make sure to grab someone to check out immediately so you don't lose it. Everyone is extremely helpful and super nice! Love supporting this group of people!"
"Absolutely unparalleled products and service. I'm confident that this store will be the next big thing in its industry, and that its products will be timeless."
"Wow! We outfitted our whole front room with beautiful and unique pieces. Very sturdy, comfortable, and with prices to match the quality. Highly recommend having your measurements on hand to really plan your space."